Schubert & Salzer valves have been used very successfully in pharmacy, biotechnology and cosmetics for many years. Thus, the aseptic shut-off and control valves 6051 can be found in fermentation and separation plants for the production of active ingredients and vaccines, plasma as well as in all cleaning and sterilization applications. Aseptic valves from Schubert & Salzer are very often used for the production of pharmaceutical water of different quality and sterile steam. One of the most common applications of the Type 6051 aseptic right angle control valves is, the level control of pharmaceutical water in the process of producing contact lenses.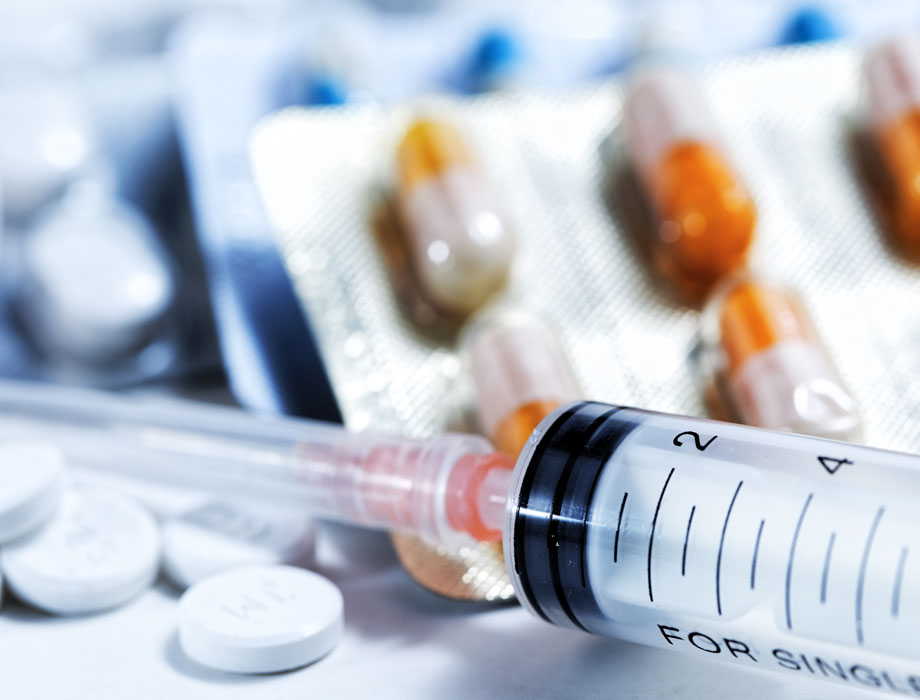 The angle seat and sliding gate valves are used in many sterilizers for water, ultra-pure and black steam in production and laboratory facilities as well as in hospitals. In addition to the high, mere functional, requirements, valves in these applications must meet numerous standards and regulations.
The Schubert & Salzer right angle valves 6051 are among the few products that fully meet this requirement. For example, the regulations EG1935 / 2004 and 10/2011, USP class VI, the EHEDG standard and the FDA conformity of wetted sealing components are essential. In addition to the sealing materials, particularly critical factors are the design at the clamping points, a sophisticated interior design for sufficient wall shear stresses and a design free of dead-space as well as a self-draining valve construction. The materials used, PTFE, EPDM, PEEK and high-purity stainless steel 1.4435, were selected according to strict hygienic criteria.
Trust quality Schubert & Salzer products for your pharmaceutical, biotechnology and cosmetic applications.