Water is said to be "the oil of the 21st century". In times of global water shortages water treatment technologies play a vital key role for the future of mankind globally. Water treatment technologies hold a number of applications for Schubert & Salzer valves.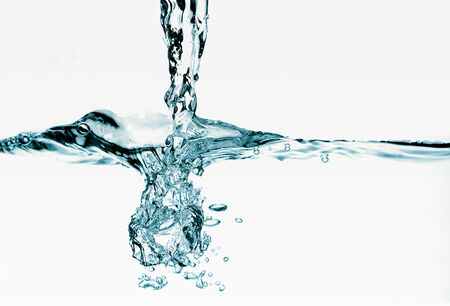 A typical application would be the control of O2 at sewage water aeration beds as well as the control of O3 for flotation processes.
Both Schubert & Salzer sliding gate valves and our compact angle seat valve solutions have proven themselves here, often with electric actuators.
In reverse osmosis precise control valves are required especially when high pressures need to be controlled to press the water through the membrane filters. The sliding gate valve with its low actuation force requirements is ideal for those applications.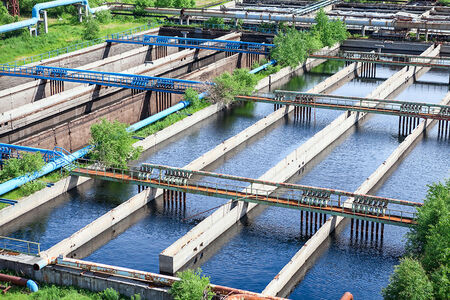 Our angle seat valve "all-rounder" is an ideal match for shut-off purposes in all these applications, available in any specific configurations suitable for O3 or specific chemicals.
Schubert & Salzer valves are also suitable for potable water service. For water treatment in food & beverage or pharma applications also the Schubert & Salzer sterile valve is a great option.
The compactness, easy maintenance and low energy consumption of sliding gate valves make them ideal for installations on mobile and container or skid based water treatment packages for field servic